VINICIUS

ZUMPANO/ SENIOR

ART DIRECTOR
HARDEE'S
SUPER STAR SIGNAL
Just because the recent findings of potentially habitable planets located far away in the universe, we had a thought: "Why not transmit a radio signal containing data about our Super Star burger, so that anyone who intercepts it can replicate the recipe and enjoy a Super Star for themselves?" So we built the antenna on top of the Hardee's restaurant.


And Us ︎ Digital / OOH / Brand Experience

DUBAI LYNX 2023

GRAND PRIX WINNER | Radio & Audio
HARDEE'S UnAimaginable
We prompted AI's image making tool DALL-E, to 'imagine Hardee's SUPER STAR burger'. What came back was an array of weird, wacky,
surreal, completel wild creations – amazing, near misses, beautiful images, but cruciall – not one was a 100% correc image of a SUPER STAR burger. So, we pushed it more with other prompts including giving the full recipe. But it still couldn't nail a SUPER STAR burger down, in over 10,000 attempts.



And Us ︎ Digital / OOH

DUBAI LYNX 2023

1 BRONZE | Social & Influencer

THE ONE SHOW 2023

4 Shortlists | Direct | Social Media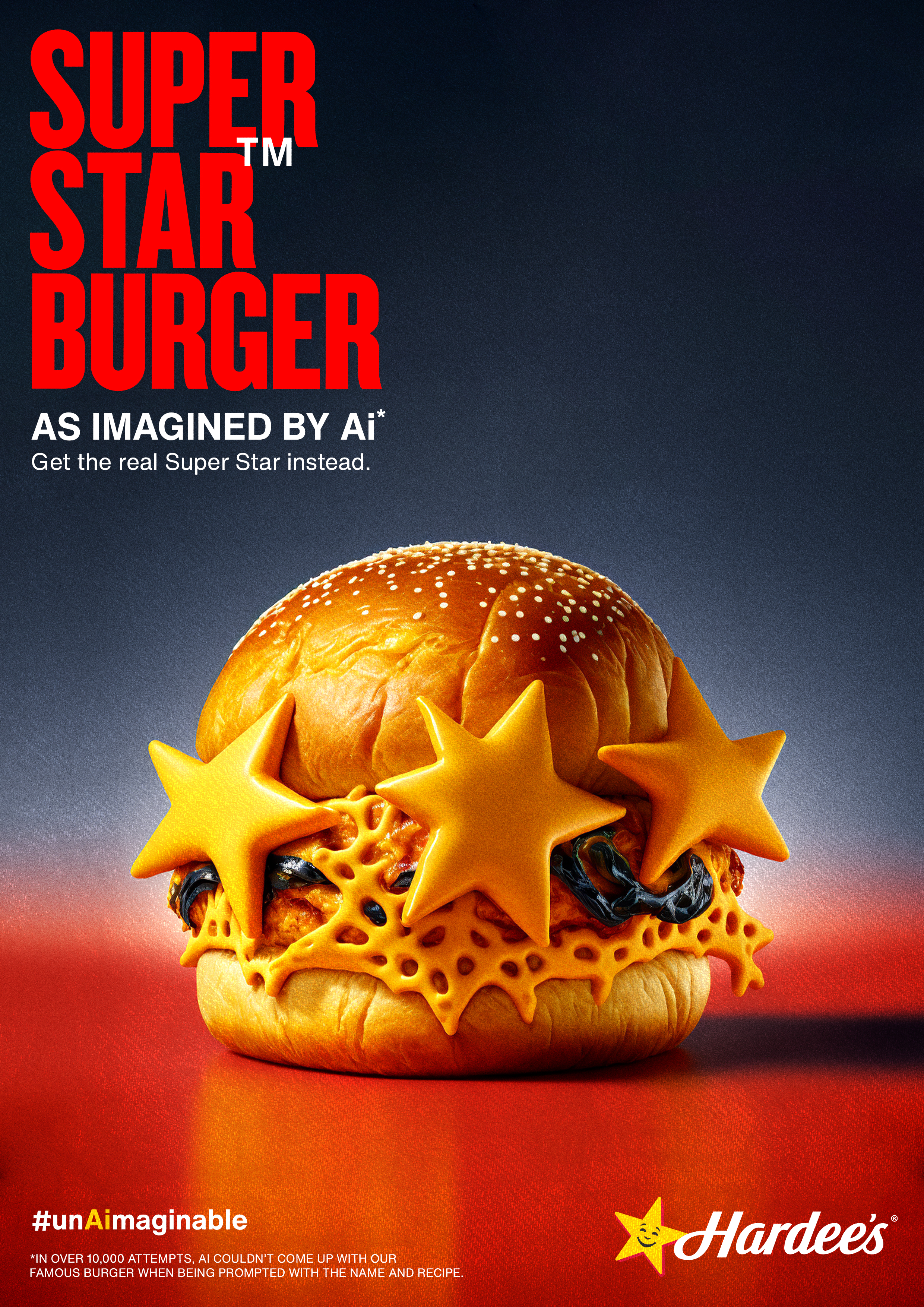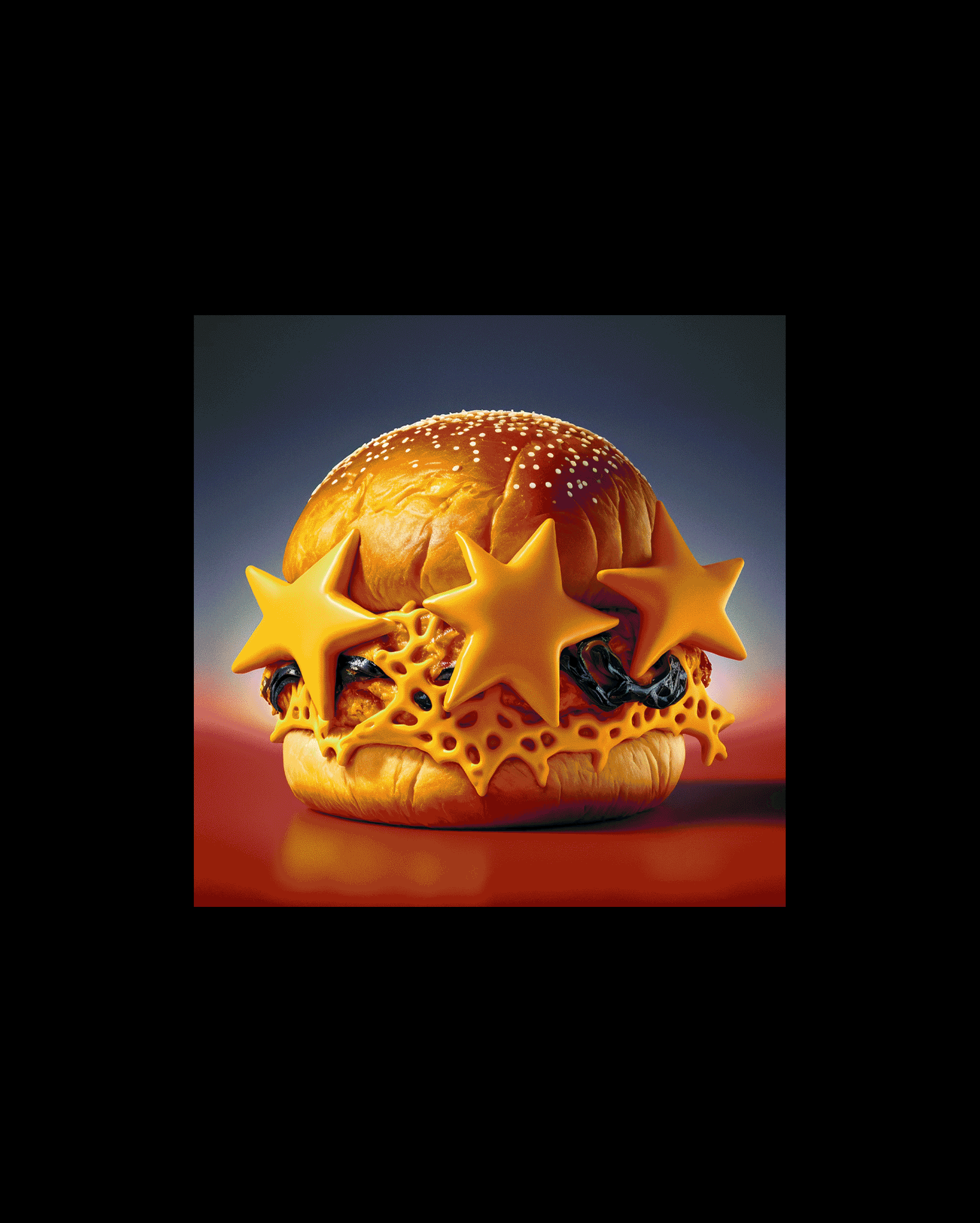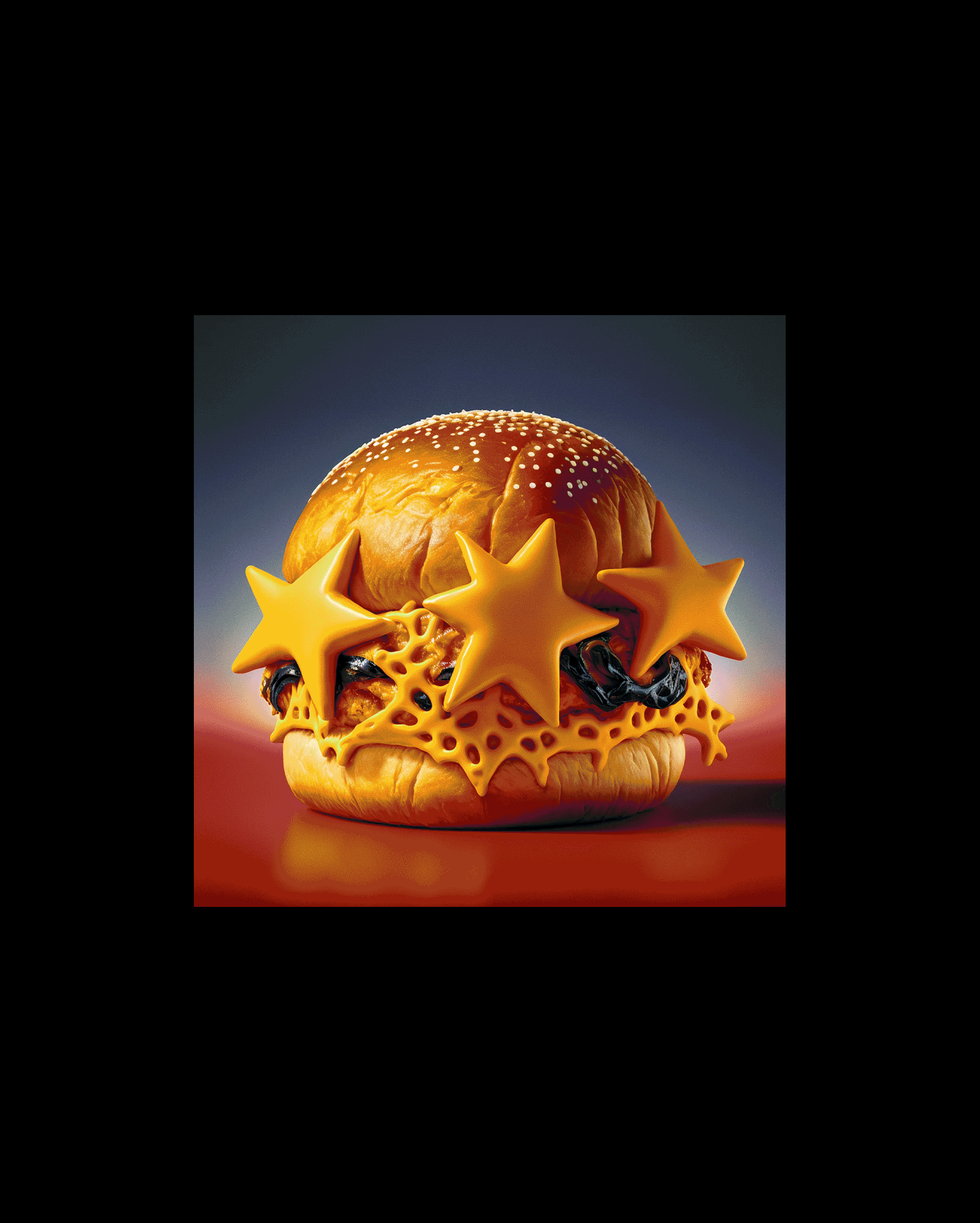 SAUDI
TOURISM
MESSI
Starring Lionel Messi, the "Discover another side of yourself in Arabia" campaign sees the Argentinian football legend, explore many of Saudi Arabia's beautiful sights and sounds – from iconic tourist hotspots and glamorous concert halls to lesser-known destinations in the great Arabian outdoors.

AND US ︎ FILM / OOH / ACTIVATION

PRIDE NATION
Before the Qatar World Cup started, there was a lot of apprehension toward the country's treatment of the LGBTQIA+ community. When people tried to protest, they were detained, having their rainbow attire confiscated. So, we decided to create a Pride Flag using a Snapchat filter for the people can show their pride.

Qatar 2022 World Cup activation

D&AD 2023

2 Shortlists | Digital | Experiential