VINICIUS

ZUMPANO/ SENIOR

ART DIRECTOR
Hardee's
Super Star Signal
Just because the recent findings of potentially habitable planets located far away in the universe, we had a thought: "Why not transmit a radio signal containing data about our Super Star burger, so that anyone who intercepts it can replicate the recipe and enjoy a Super Star for themselves?" So we built the antenna on top of the Hardee's restaurant.


And Us ︎ Digital / OOH / Brand Experience

DUBAI LYNX 2023

GRAND PRIX WINNER | Radio & Audio
Hardee's UnAimaginable
We prompted AI's image making tool DALL-E,
to 'imagine Hardee's SUPER STAR burger'.
What came back was an array of weird, wacky,
surreal, completel wild creations – amazing, near misses,
beautiful images, but cruciall – not one was a 100% correct
image of a SUPER STAR burger. So, we pushed it more
with other prompts including giving the full recipe.
But it still couldn't nail a SUPER STAR burger down,
in over 10,000 attempts.



And Us ︎ Digital / OOH
Role ︎ Concept / Art Direction / Design
DUBAI LYNX 2023

1 BRONZE | Social & Influencer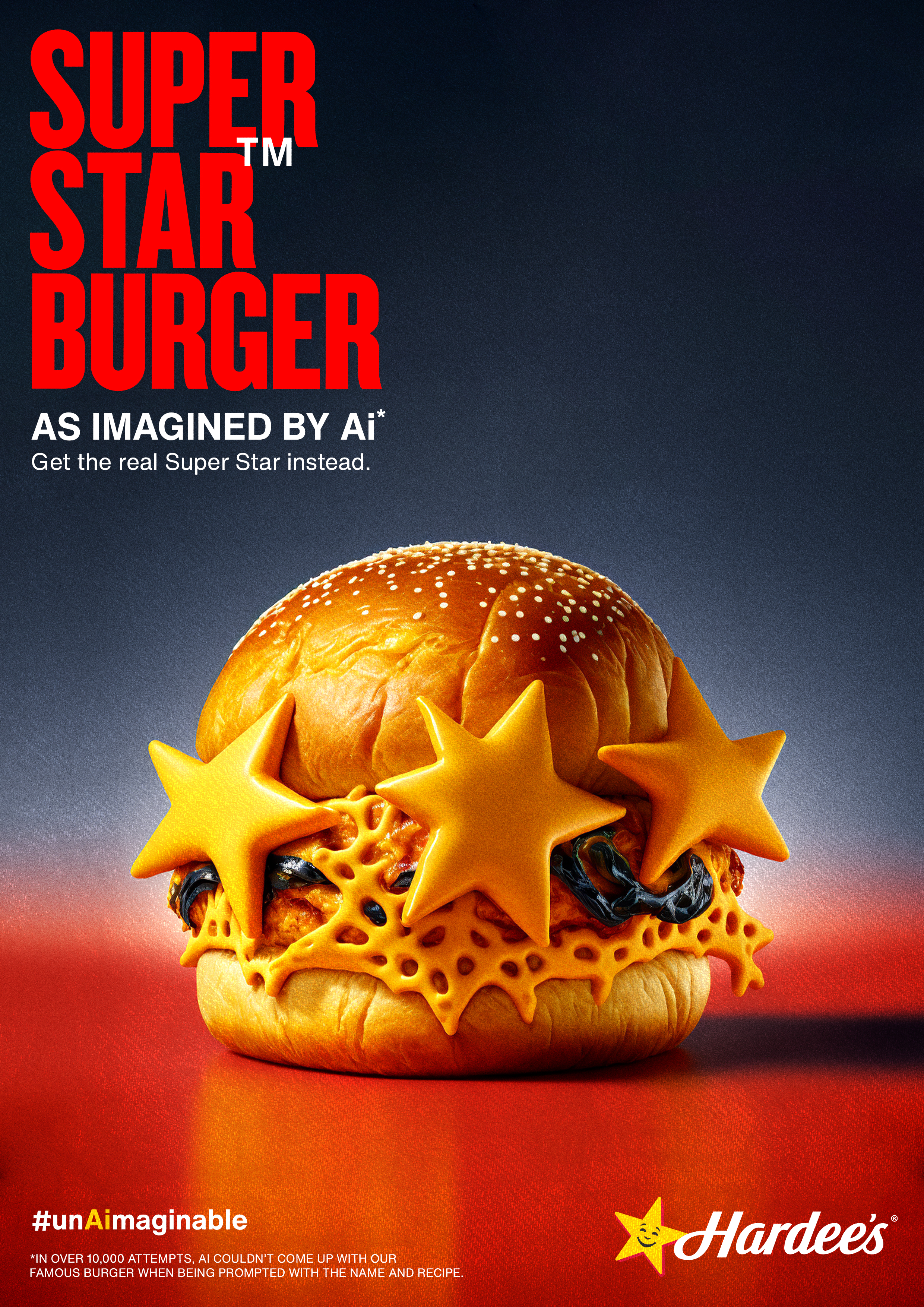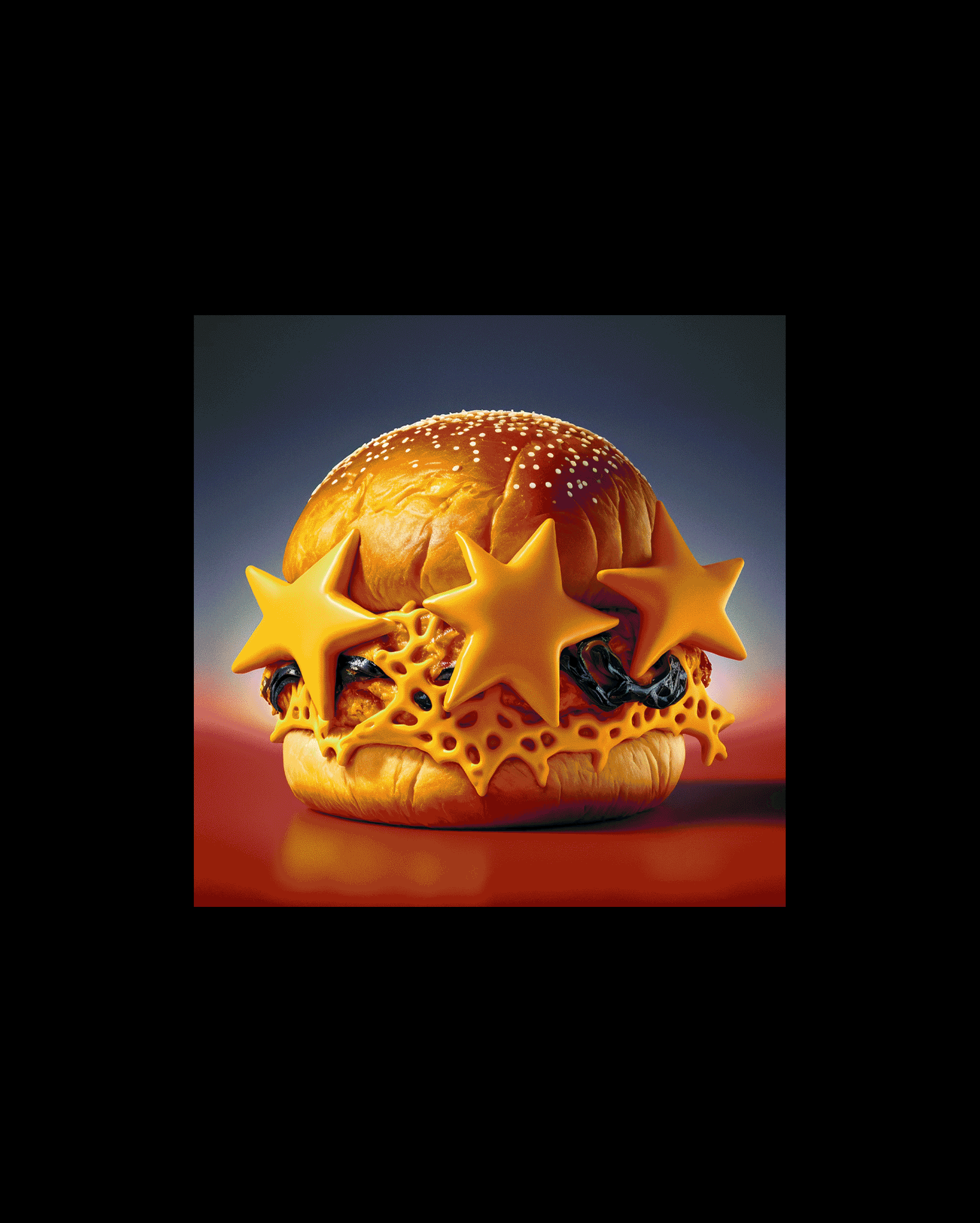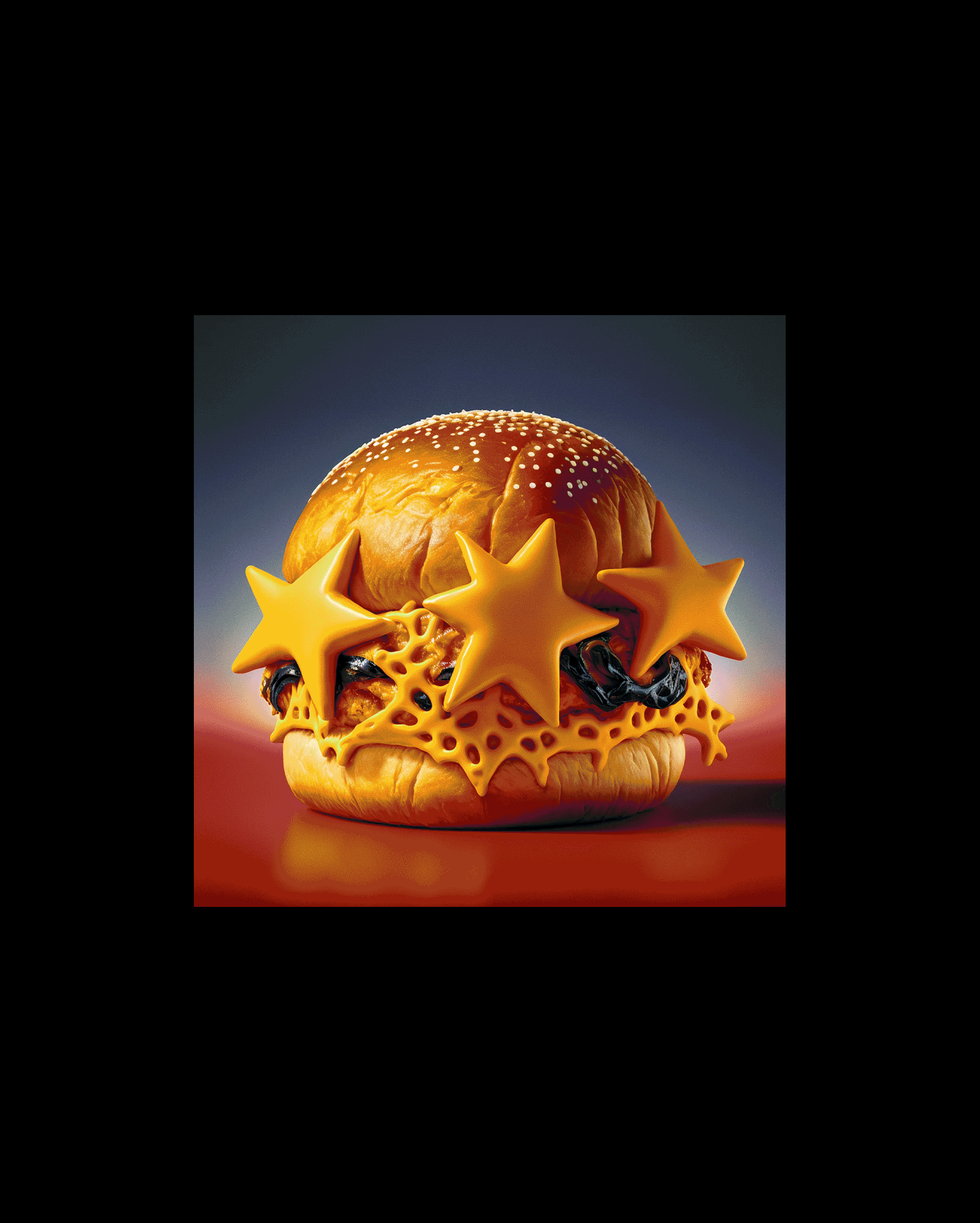 SAUDI
TOURISM
MESSI
Starring Lionel Messi, the "Discover another side of yourself in Arabia" campaign sees the Argentinian football legend, explore many of Saudi Arabia's beautiful sights and sounds – from iconic tourist hotspots and glamorous concert halls to lesser-known destinations in the great Arabian outdoors.

AND US ︎ FILM / OOH / ACTIVATION
Role ︎ Art Direction / Design
UBER X SHARE
Campaign created for Uber
to promote UberX Share
service during the FIFA world cup
in Qatar 2022, so that people
can share the rivalry.
And Us︎ Film / OOH / Social Media
Role ︎ Idea / Concept / Art Direction