VINICIUS

ZUMPANO/
ART DIRECTOR
Hardee's UnAimaginable
We prompted AI's image making tool DALL-E,
to 'imagine Hardee's SUPER STAR burger'.
What came back was an array of weird, wacky,
surreal, completel wild creations – amazing, near misses,
beautiful images, but cruciall – not one was a 100% correct
image of a SUPER STAR burger. So, we pushed it more
with other prompts including giving the full recipe.
But it still couldn't nail a SUPER STAR burger down,
in over 10,000 attempts.



And Us ︎ Digital / OOH
Role ︎ Concept / Art Direction / Design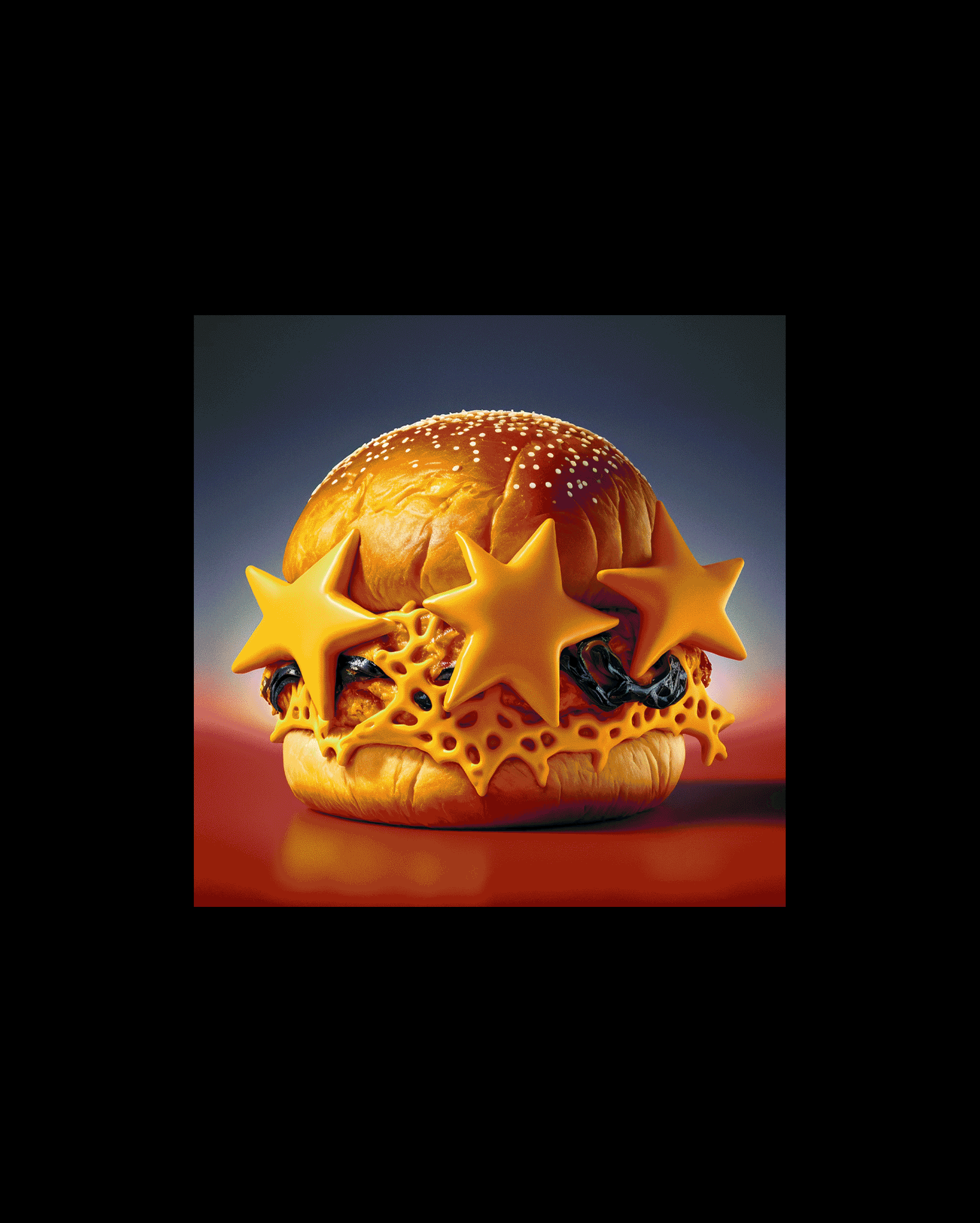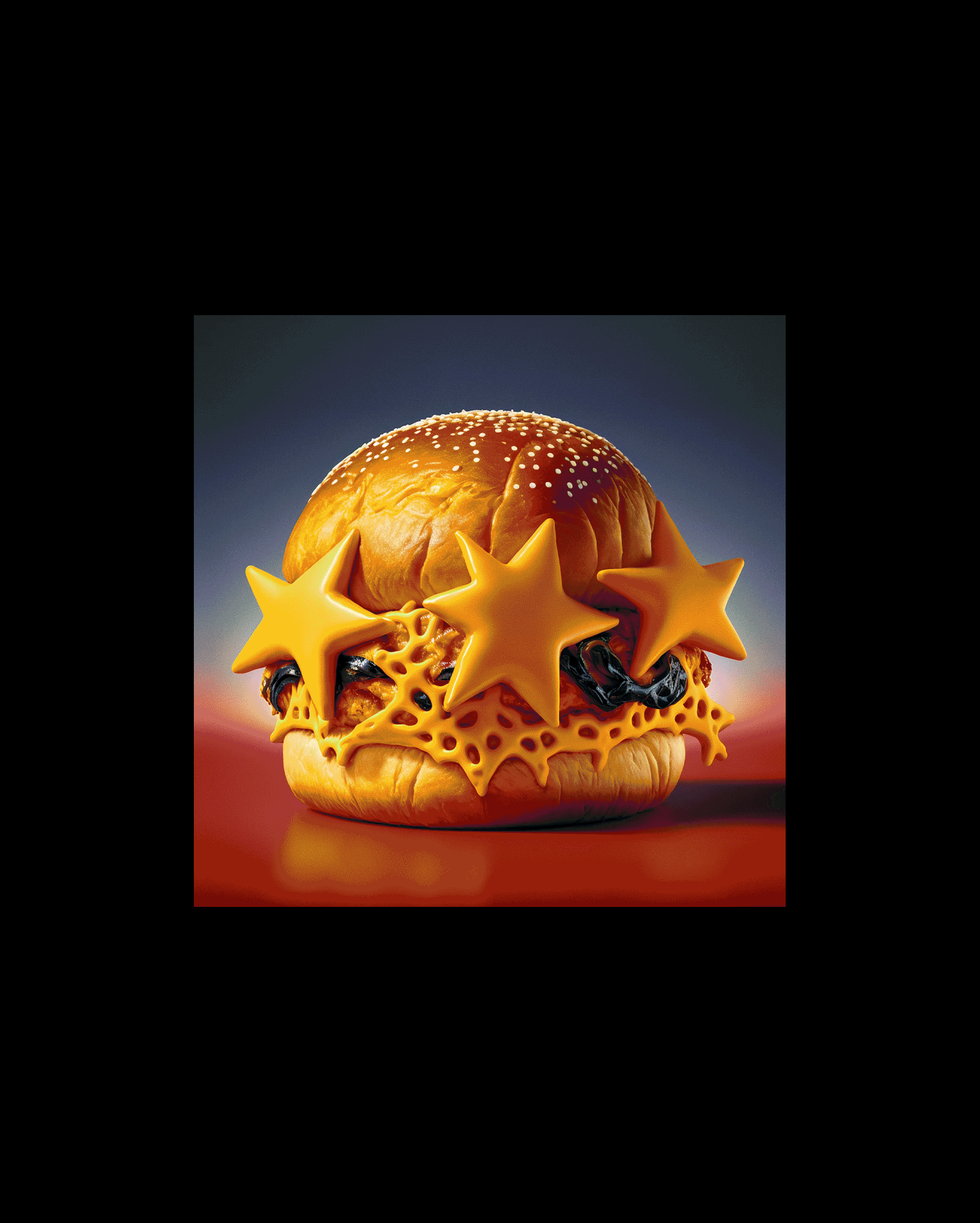 UBER X SHARE
Campaign created for Uber
to promote UberX Share
service during the FIFA world cup
in Qatar 2022, so that people
can share the rivalry.
And Us︎ Film / OOH / Social Media
Role ︎ Idea / Concept / Art Direction

MELONA SANDLESS SUMMER
Almost every ice cream brand in Brazil
focus their campaigns on beaches
and seaside experiences.
But most Brazilians don't go to the beach
in summer. So we created a repositioning
for Melona, a hype Korean ice-cream brand
available in Brazil, for those that enjoy the summer
even if they are far from the beach.
They create their own Sandless Summer.



Cheil Brazil ︎ Digital / OOH
Role ︎ Concept / Art Direction / Design






SAUDI
TOURISM
MESSI
Starring Lionel Messi, the "Discover another side of yourself in Arabia" campaign sees the Argentinian football legend, explore many of Saudi Arabia's beautiful sights and sounds – from iconic tourist hotspots and glamorous concert halls to lesser-known destinations in the great Arabian outdoors.

AND US ︎ FILM / OOH / ACTIVATION
Role ︎ Art Direction / Design